Van breakers and parts supplier specialist
A1 Van Breakers is one of the largest van recycling and parts suppliers in the UK.

Need our van breaker service

Your intentions matter to us!
Once we collect your vehicle, we will send you the payment. The Certificate of Destruction shall be issued to you within two weeks after the transaction. Your feedback and satisfaction matter to us so we remain true to the service we have committed to. Should you encounter any delays or inconveniences, we will chase the DVLA on your behalf.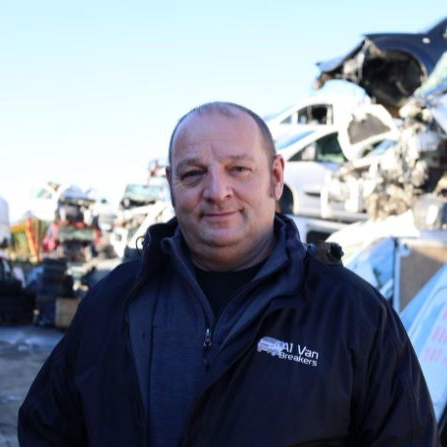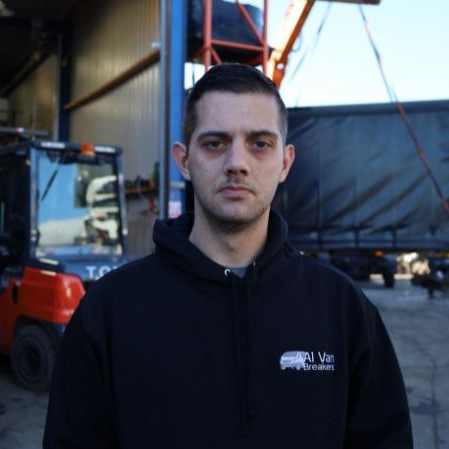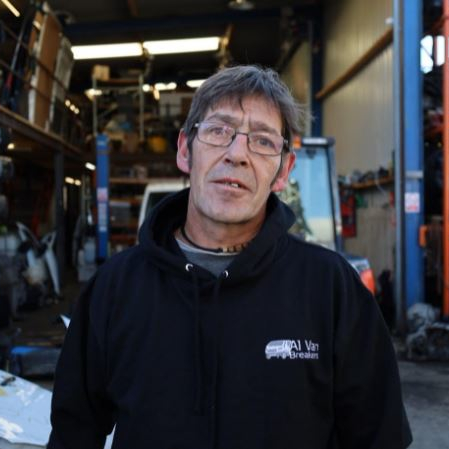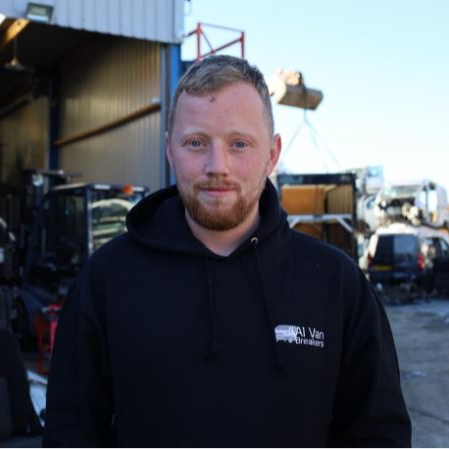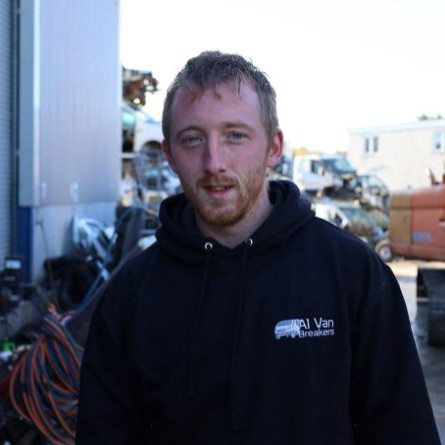 Breaking Vans, It's What We Do!
A1 Van Breakers is a family run business founded in Bury in 1982. We pride ourselves on customer satisfaction and always strive to offer the best possible service based around 35 years in the dismantling industry.
We hold an extensive range of used van parts and can supply anything from a wheel nut, starter motor all the way up to a complete engine.
We are van breakers who are always breaking both late model vehicles and early light commercials, ensuring we have the right part when you need it.
Here at A1 Van Breakers, we put you, our clients first. We believe that information is the most important aspect of a customer journey. The more you know about the options you have and the process; the better you will be able to make a truly informed decision that is right for you. There is no pressure at all! We are here to help without any obligations.
We will give you a free quote then the decision is yours. Anything beyond that – our expertise and advice shall follow once you have sealed a deal with one of our experts. We will also take the time to explain to you the market value of your van. Factors such as engine type, weight and many others will be provided to help you get a better picture of your van's value. We believe in educating our clients accordingly so that you're well-informed.
Quote your van in a few steps
Fill in your registration to run a report on your vehicle information. Send us confirmation and we will be in contact.
Start your scrapping journey with us!
We understand the painstaking process of filling out too many forms and dealing with several people. We've made it easier for you to get access to our services. Just enter your van registration number, mobile number and email address, then click "Get Quote Now."
Our team will then reach out to you as soon as possible to give you an estimation, typically within 24 hours! If we have any follow-up questions, we will contact you using the contact information you provided. We will also ask you about your intended purpose for the van so that we can meet your needs and tailor our service to you as best as possible.
During the testing, we will assess the condition of the van – if it runs or if we are not able to get a full grasp of the condition of the vehicle. Do not worry, as we will accept vehicles in any condition.
Some of the additional details you need to provide would be your contact number, email address and other contact information. We shall verify the information you have provided by contacting you with the details of your quote. Expect an email, quote or phone call from us so that we can provide a prompt response.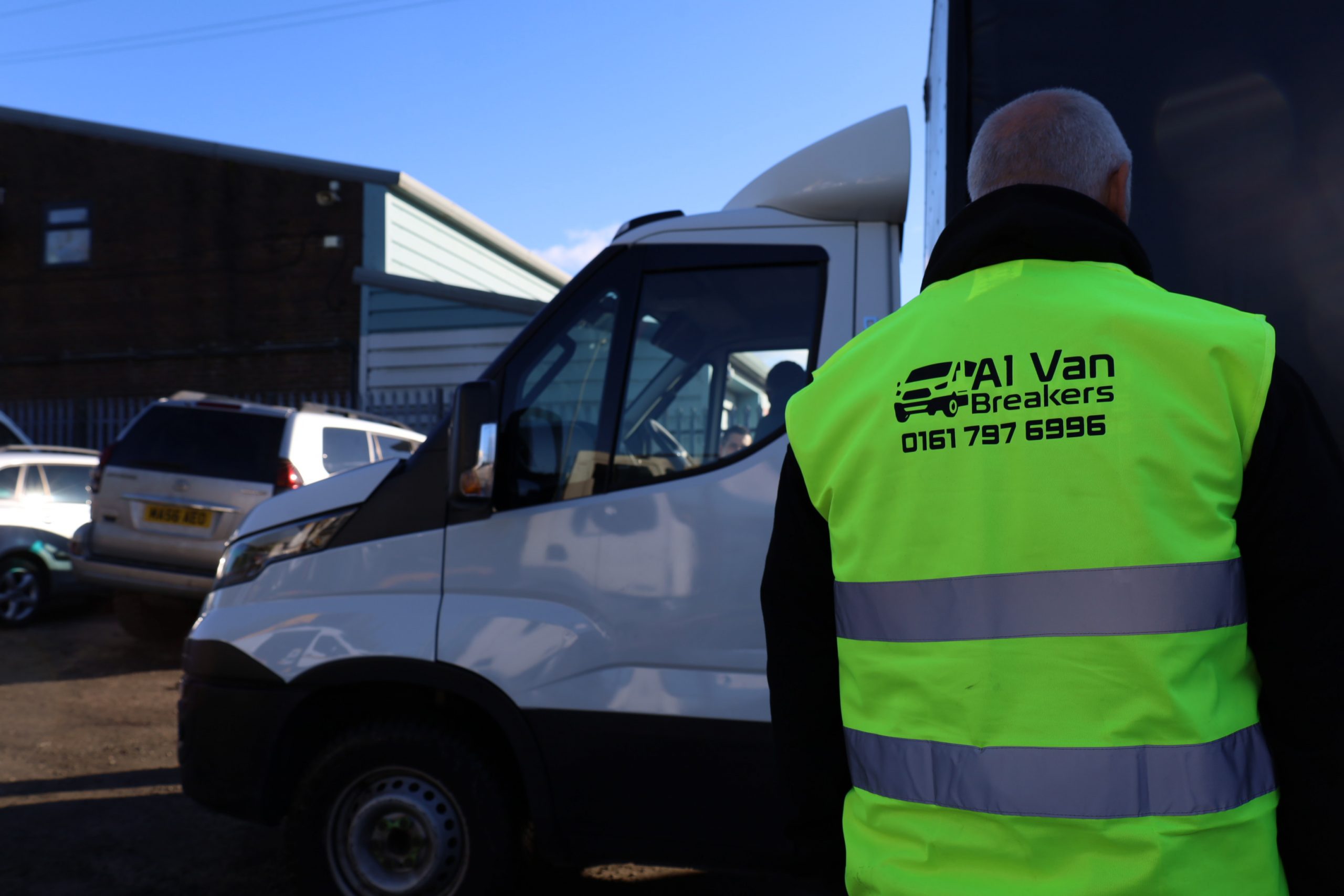 Trusted, reliable and professional van breaker services
Experience hassle-free transactions
We firmly believe in fast delivery whilst providing quality service. Once you have received a quotation from us, expect someone from our team to contact and arrange the necessary paperwork and things you need, including the collection of your van. If you are unsure and would like to get to know more on the details of the arrangement, you can always contact us for a consultation.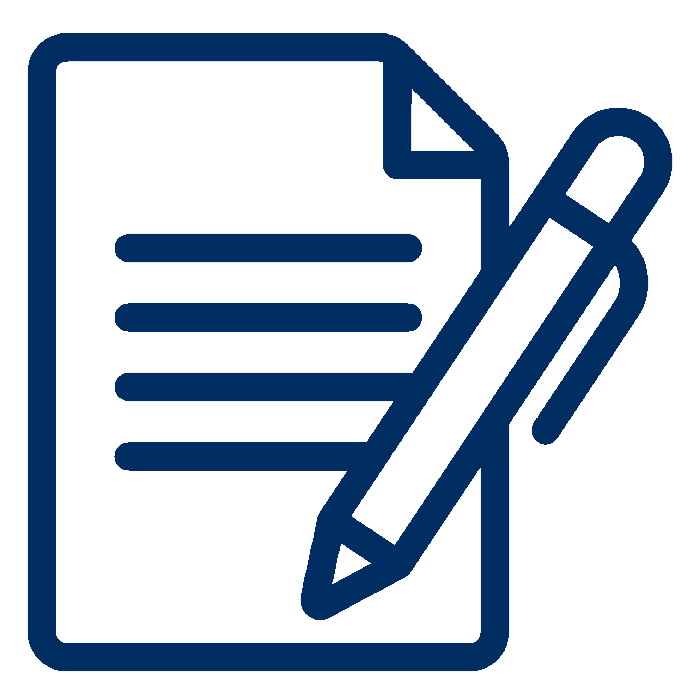 Request A Quote
Please fill out the quote form, email us, or call us to request a quote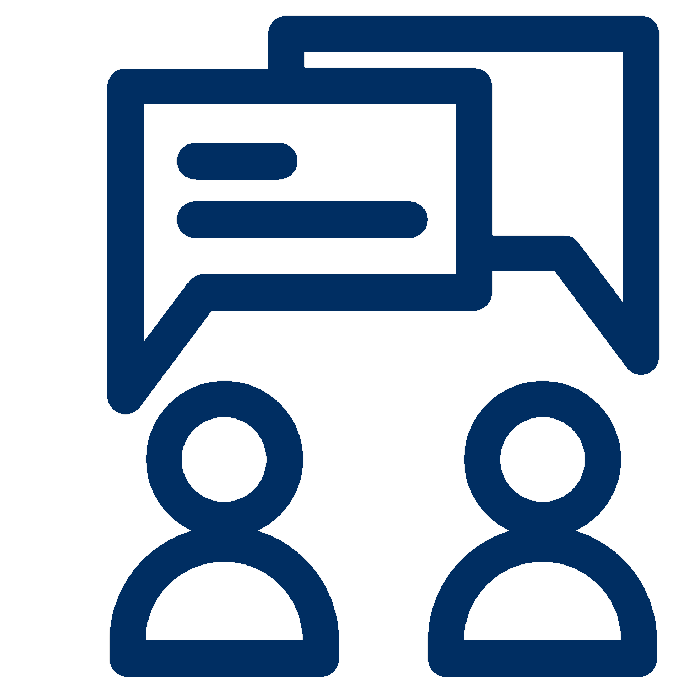 Collaboration
We will contact you to discuss your intentions and a collection date.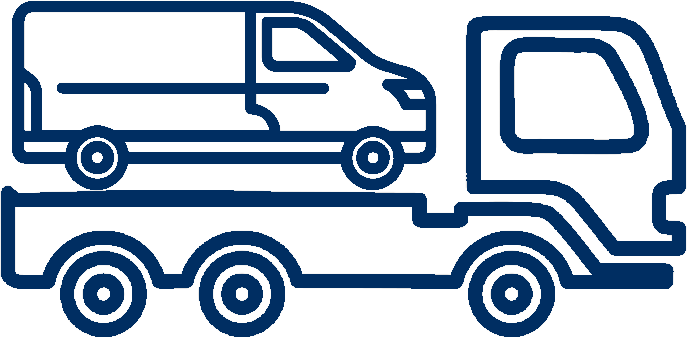 Collection
Our fully insured staff will collect your van with the signed (V5) log book.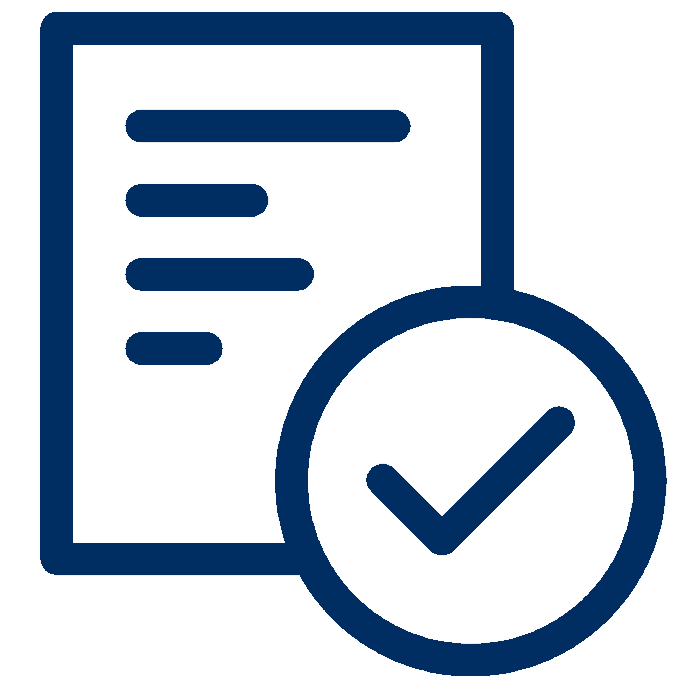 Completion
Payment for your van will be processed and relevant paperwork sent to you.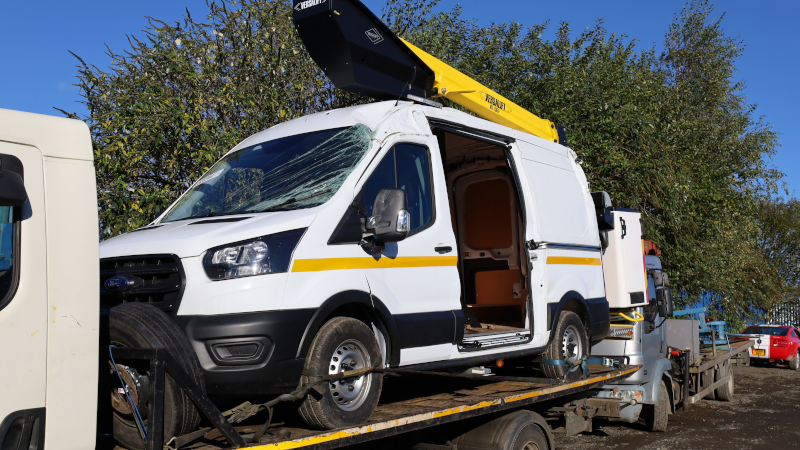 Damaged Vehicle
Rather than buying a brand new or recently used van, buying one of our damaged commercial vans may be exactly what you're looking for.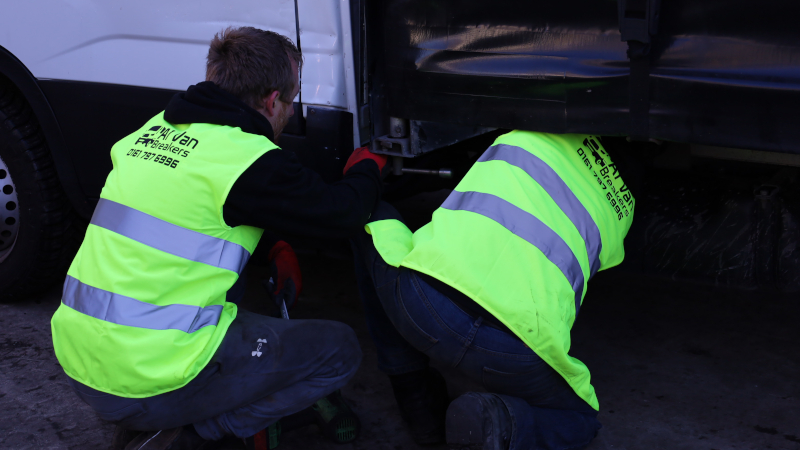 Commercial Partnerships
Dealing with many suppliers and the DVLA can be quite tiresome and tedious. Find out how A1 can help simplify your business processes.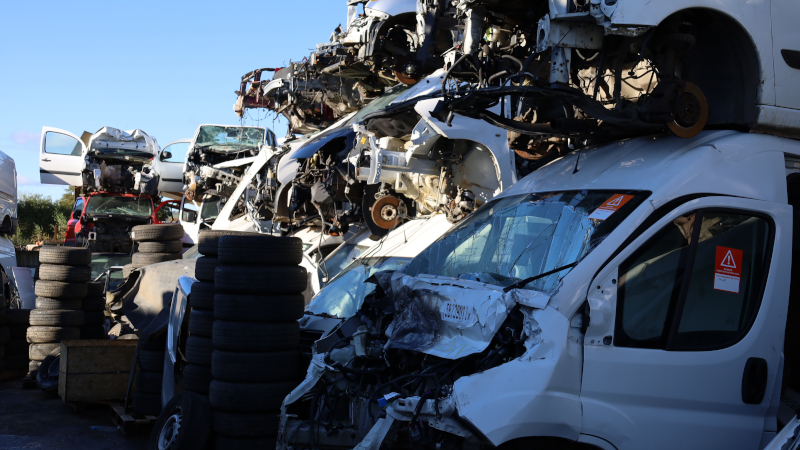 End of life vehicle
Van dismantling has a science to it. It does not just involve hauling out the different parts.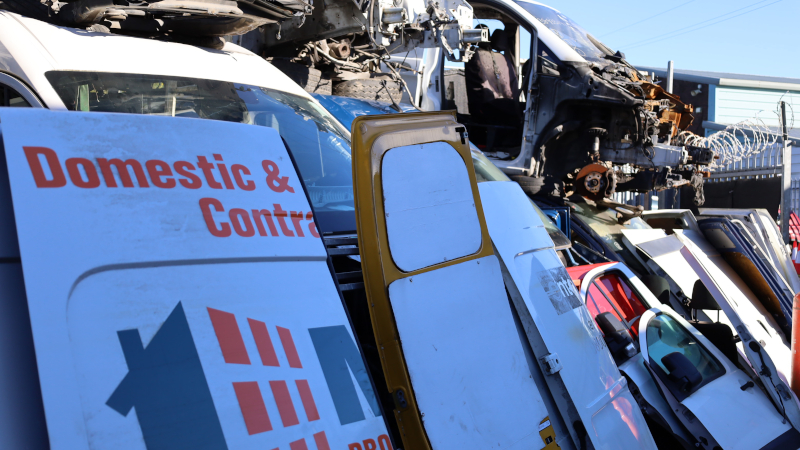 Parts and spares
Possessing a deep roster of available spare parts, we are one of the van breaker companies in the industry with an extensive range of vans and parts.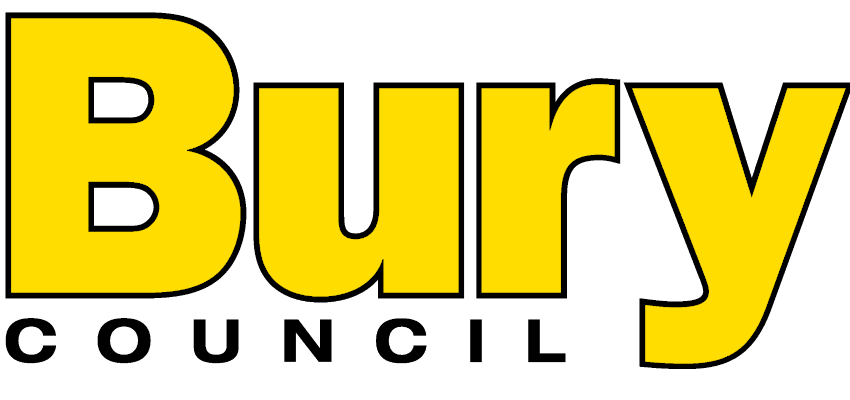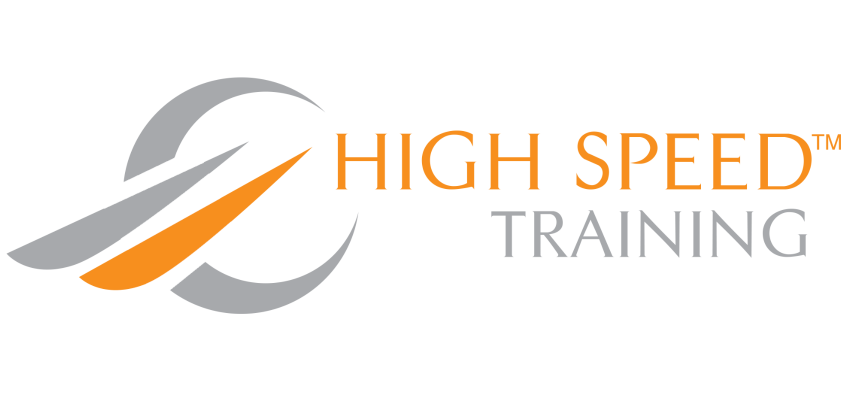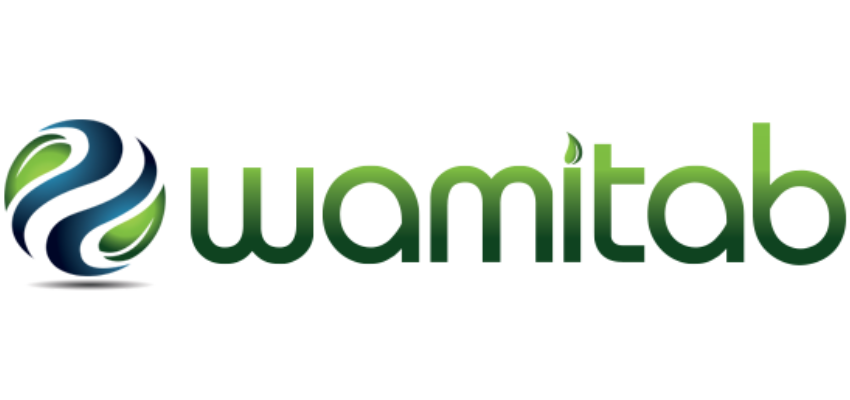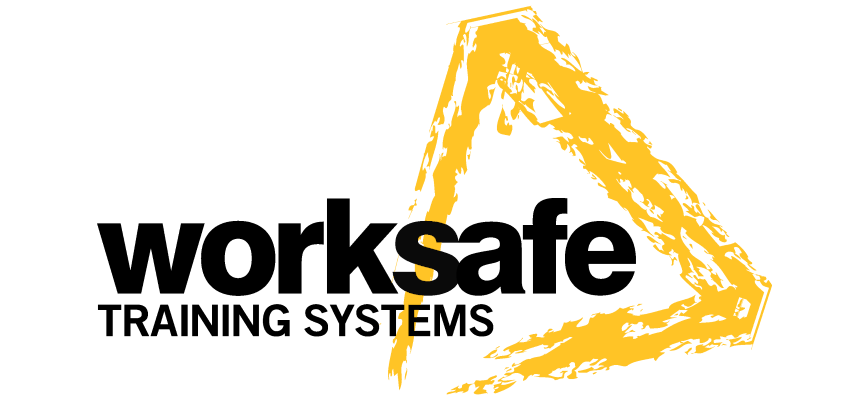 99% Of Our Vehicles Are Recycled

100% Satisfaction Guarantee



Ordered a bulkhead off these guys Wednesday morning arrived Thursday morning absolutely delighted with the price and service.

Fast, friendly and efficient breakers. Even though this was my first visit to a breakers yard, they quickly sorted me out the right part at 80% less than the official dealership, no waiting for parcels, gave great fitting advice and local tips. A top find! Recommended.

The service twonderfully helpful. I needed a differential for my Mercedes Vito van. I posted my query on this site. I got reasonable quotes from different suppliers. I have brought one with a decent price. So I highly recommend this site. I am really satisfied with their quick response
ARE YOU LOOKING TO GET THE BEST PRICE FOR YOUR DAMAGED/END OF LIFE VEHICLE?
We are a friendly and family-run business that's been going for 40+ years. Passionate about sustainability for the planet, A1 Van Breakers are always looking to be more green within the business and to ensure that we are giving our clients the best possible service. In an industry where it can be difficult to stand out.
100% Satisfaction Guarantee
Professional Workers
Clean Air Regulated